Treason is an espionage-themed, multimedia, interactive theatrical experience, featuring elements of improvisational performance and role-playing games. In Treason, the audience members are also participant-players, taking on the role of the support-team for a covert agent working for a shadowy government organisation known as the Ministry of Patriotic Affairs.
Treason is a unique storytelling experience. For one, the experience is non-linear: participants direct the agent however they wish, and the agent and other characters react to the audience's prompts to create a narrative, with an ending depending on participants' choices. It is also a theatrical experience with no visible actor—the agent is entirely off-stage, and participants must rely entirely on voice and sound, text and brief clips of media to interact with the world of Treason, a world that in reality exists entirely in their imagination. As such, the set is minimal, merely some office furniture.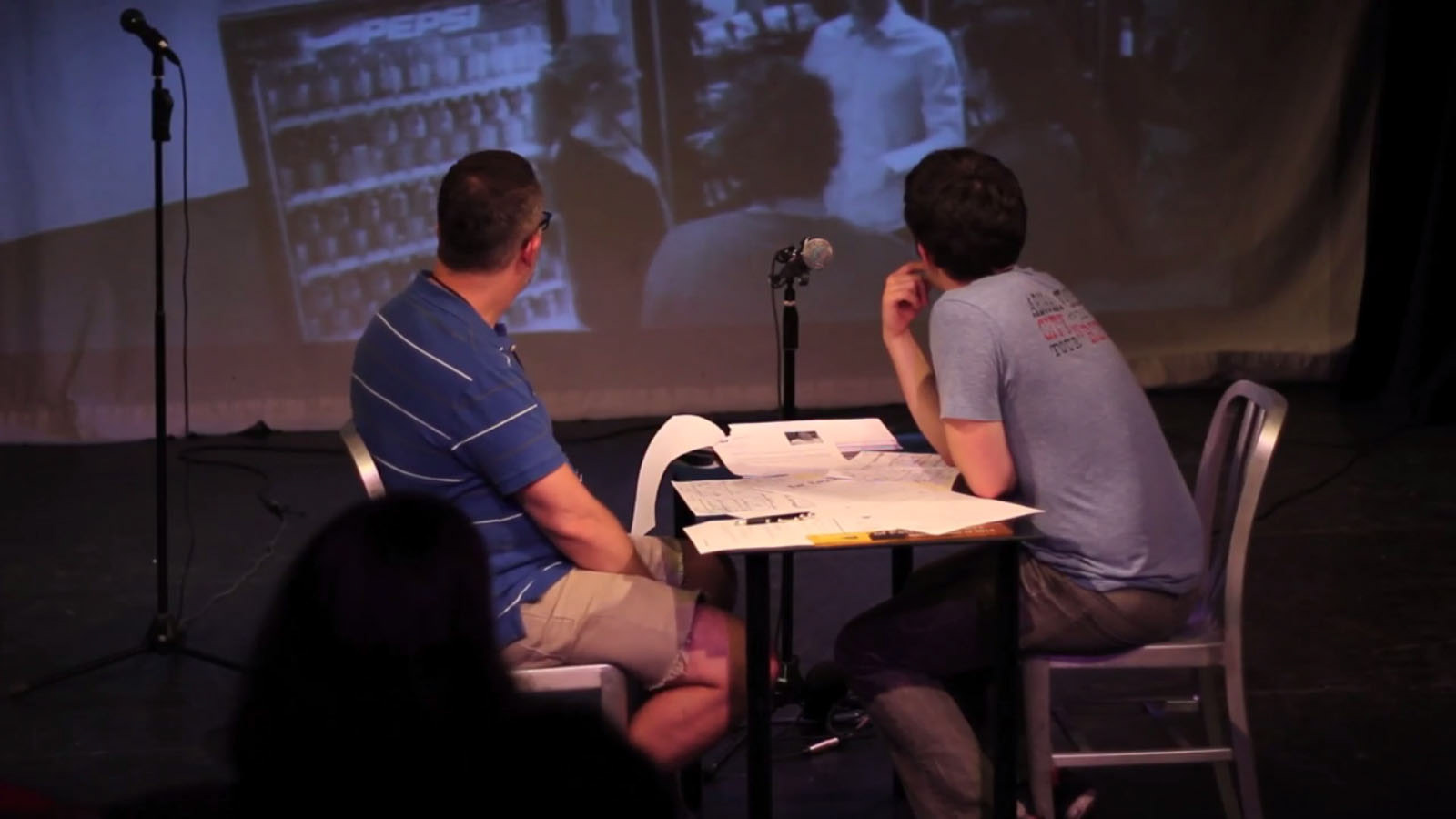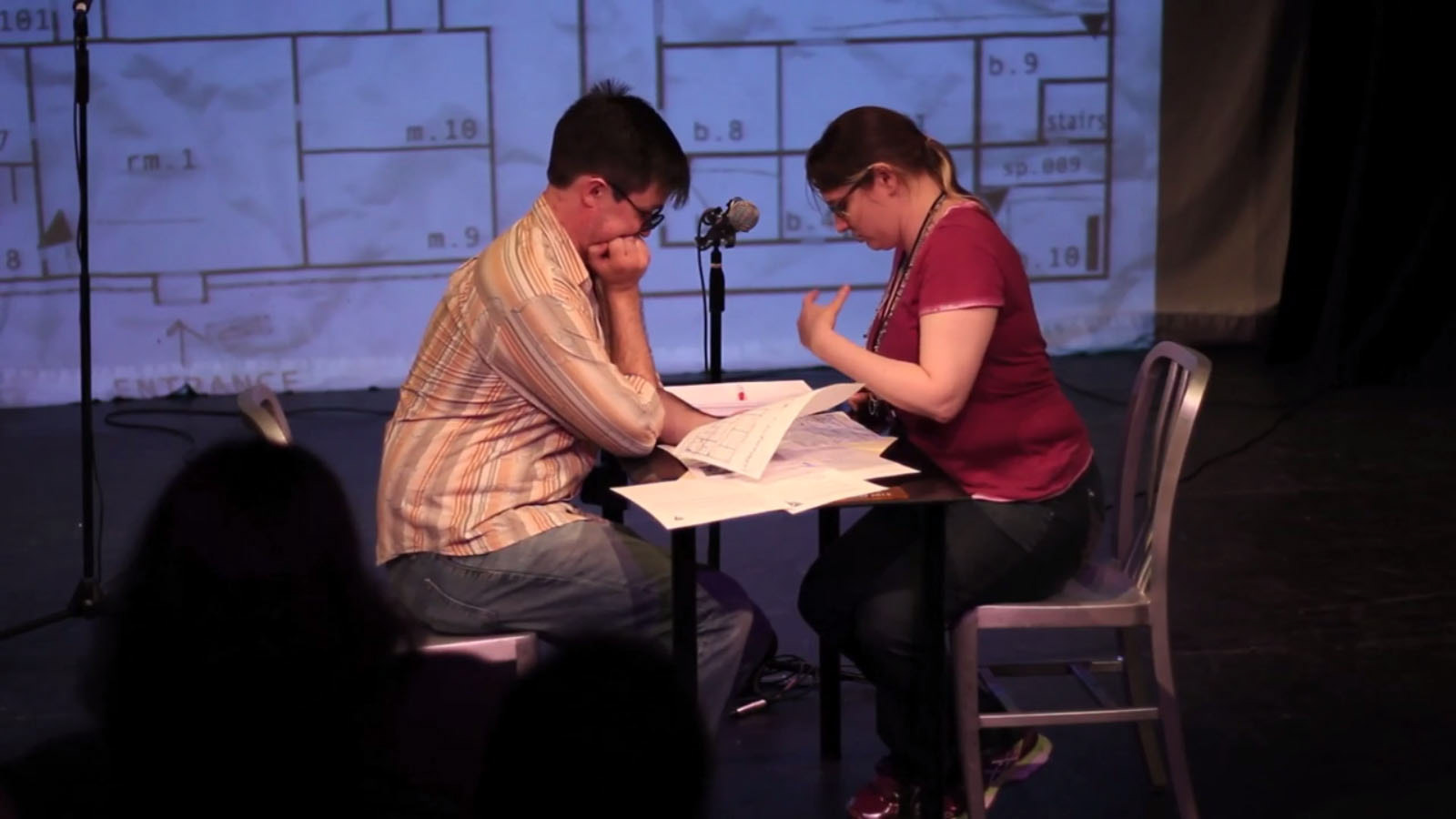 Treason was made possible by the GSO Interdepartmental Grant at Tisch School of the Arts, at New York University, and was performed at the Game Play Festival 2014, at the Brick Theater in Brooklyn.
Written and Produced by Sharang Biswas, Pierre Depaz, Adam Jackrel and Amelia Winger-Bearskin.
Actors: Charlyn Brea, Amelia Winger Bearskin, Sharang Biswas, Pierre Depaz, Adam Jackrel, Robyne Martinez, John Stoney
Lighting Design and Tech: Rachel Chatham and Adam Jackrel
Graphic Design: Shaun Akhtar and Sharang Biswas
Photography, Cinematography and Editing: Nick Tyson
Original Score: Pierre Depaz
Special thanks to: Tisch GSO, NYU ITP, Kristina Budelis, Fletcher Bach, Neil Solomon, Susanne Forchheimer, Neva Koc, Neil Solomon, Federicho Burch and Romain Tinland