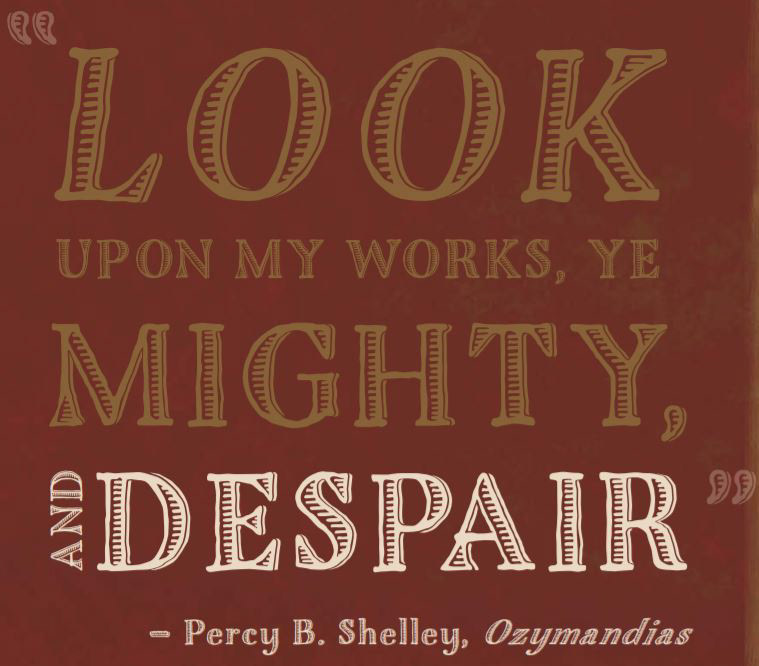 A Shroud for the Seneschal

is a 20-60 min roleplaying game for 3-6 players, about colonialism, death, memorials, and insulting people through art. 
When
the aging Seneschal, the leader appointed by the conquering Khan, commissions
indigenous artists to create funerary apparel, the artists use guile, symbolism and their cultural motifs to code insults into their art, so that the Senechal may be mocked even in death. The game involves the actual creation of art using craft supplies.
A Shroud for the Seneschal
was published in the February 2019 issue of CODEX, titled "Bones". CODEX is The Gauntlet's monthly RPG zine. You can purchase the issue at DriveThruRPG. The game was first conceived in a game jam at the Metropolitan Museum of Art in 2018, and was inspired by artwork in their Ancient Near East galleries.
Special Thanks 

Max Seidman, Mary Georgescu, Lucian Kahn, Ray Olsen, Sara Williamson, and Leo Jenicek.