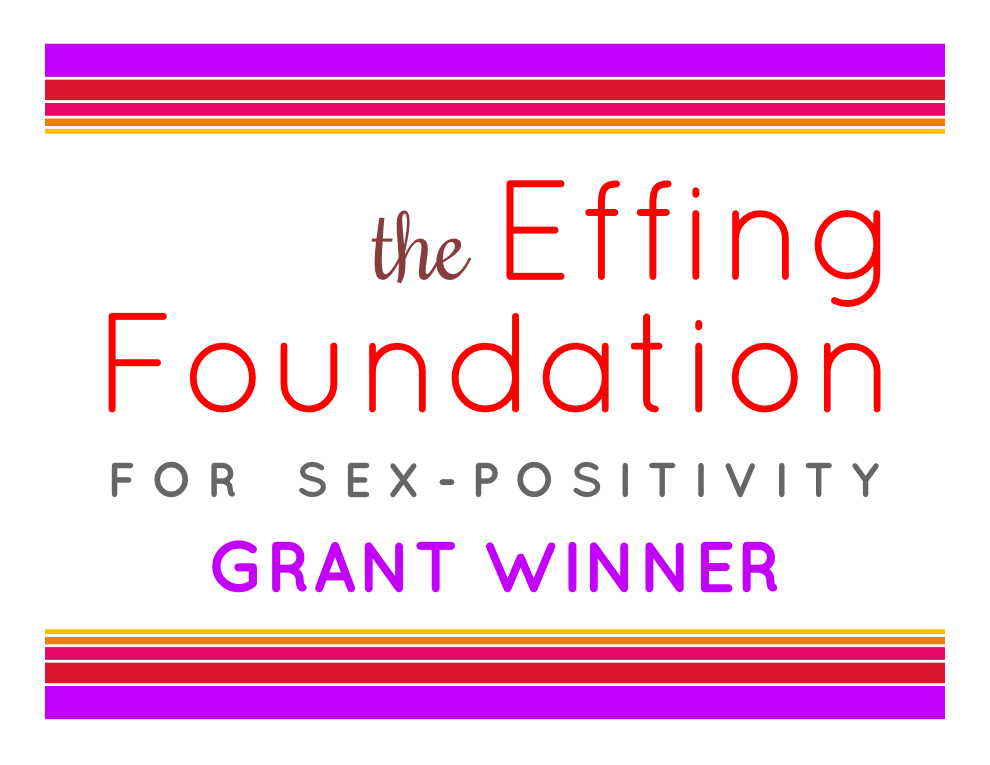 The Erotic Art Games Anthology is a collection of roleplaying games that discuss sex, sexuality and eroticism, produced by Lucian Kahn and Sharang Biswas.
The project is funded in part by a grant from the

Effing Foundation for Sex Positivity,

 a 501(c)(3) not-for-profit organization whose mission is to reduce sexual shame and normalize conversations about sexuality by fostering sex-positive art and education. For more information or to make a donation, visit them at 

effing.org. 
Pelgrane Press
(publishers of games such as
#Feminism
,
13th Age
,
and
GUMSHOE
) will be publishing the anthology.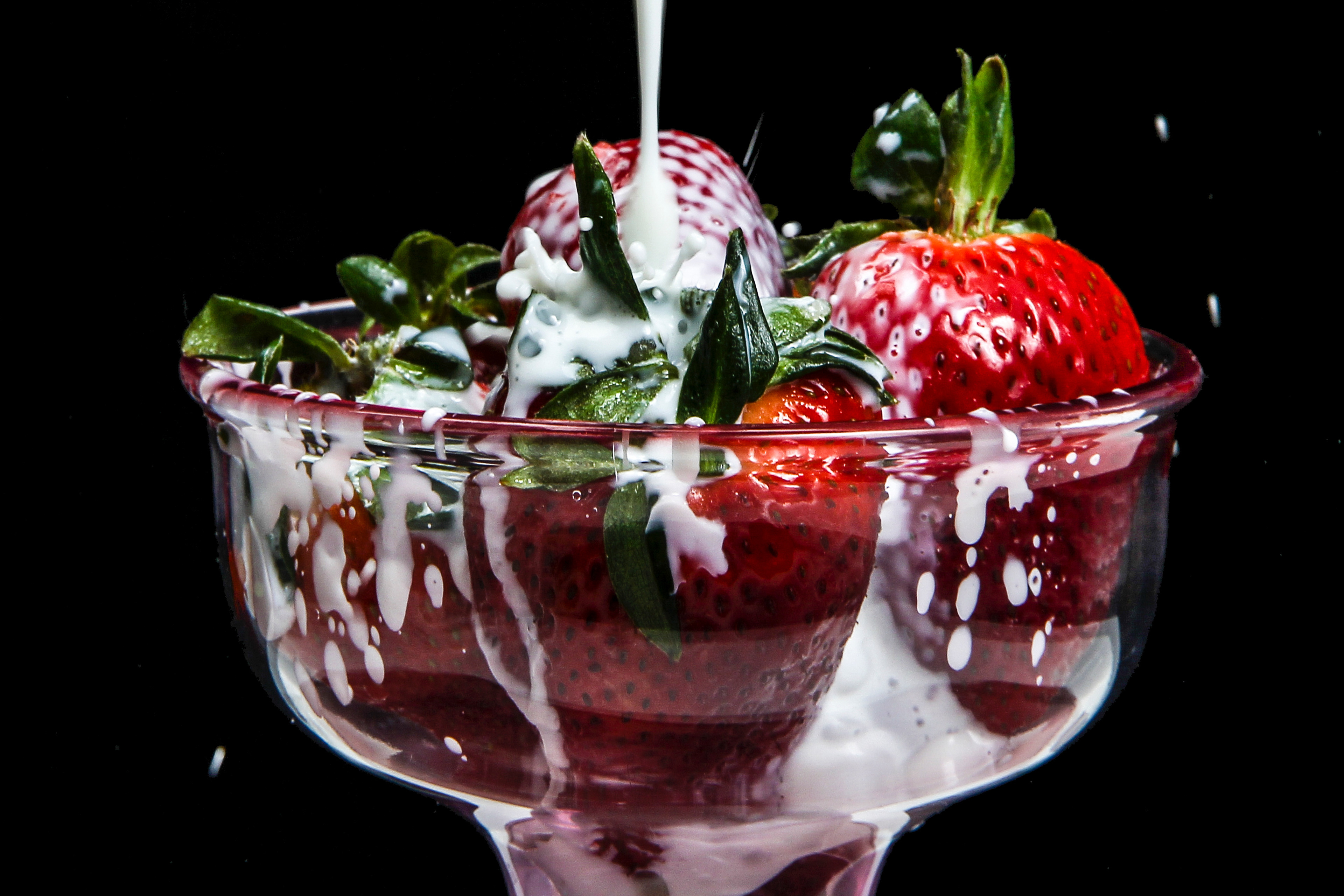 This book will contain 8 games, a foreword by Naomi Clark (creator of
Consentacle
), and a chapter on safety and consent by Maury Elizabeth Brown

(
creator
 of
New World Magischola
). Sharang and Lucian are each contributing a game, so there will be 6 games by other designers.
Unpublished tabletop RPGs, freeform LARPs, or a hybrid. Analog games of 2K-10K words (we recommend the lower end of the scale) that can be played wholly from the text. We will be taking a broad view as to the definitions of "game", "RPG," and "LARP," but we are looking for projects that are playable, not exclusively conceptual.
Since the anthology will be released as a PDF, we are also looking to avoid games that require custom props (miniatures, special tokens and the like). Print-and-play cards are fine.
Games must either (or both):
1) Be themed around sex and sexuality in some way.
2) Use sexual acts (broadly defined) as core game mechanics. In this case, the themes of the game can be wholly different. 
What is the selection process?
Sharang and Lucian will be evaluating the proposals with the goal of representing a variety of approaches to sexuality in games, from designers with a variety of backgrounds and perspectives. We will be considering the games' artistic merit, playability, and contribution to the conversation about sexuality.
As part of the terms of our grant from the Effing Foundation, we are required to meet the following diversity goals:
At least three designers of non-white racial backgrounds
A non-majority of cis-male designers
At least one trans, nonbinary, or gender non-conforming designer
At least one designer with mental illness or physical disability
At least three designers who are queer
How do I submit a proposal and what should I include?
Email your proposal as a text document (pdf, docx, and similar are fine) to:
eroticartgames@gmail.com
The proposal is NOT a completed game. Since we won't be able to publish all submissions, we will only be asking for completed games from the selected designers.
Please answer the following prompts.
1) Describe the core concept and mechanic of your game (50-75 words)
2) Describe your game's approach to sexuality. (250-750 words)
3) Describe your ideas for the game's form, style, and mechanics. (250-750 words)
4) Please tell us if you identify with any of the demographics listed above in the diversity requirements for the grant from the Effing Foundation.
5) Please provide links to
up to 3
previous projects you've worked on as a game designer or related role.
6) Do you have any other pertinent information to tell us?
We will be commissioning visual art separately to accompany selected projects. 
Will we need to playtest our games?
If your game is selected to be part of the book, we expect the game to be playtested at least once before the 1st draft is submitted.
What does sexuality mean in this context?
All games need to either focus on at least one aspect of sexuality as a central theme (not merely as peripheral "flavour"), or involve the explicit use of sex acts as a game mechanic (and not merely as a byproduct of playing the game).
Themes might include (but aren't limited to):
Queer formulations of what sex can be
How religion deals with sex
Learning about what sex is
Deciding whether or not to have sex with someone
Legal restrictions on sexual acts
Navigating an asexual identity
Sex acts used as game mechanics might include (but aren't limited to):
As a reference, here are some games that deal with such themes:
NOTE: Games that deal with issues of sexual assault or abuse are not discouraged, but will be given more scrutiny by the editors.
We are deliberately choosing to NOT explicitly define the term "sex" and "sexuality" and will be taking a broad view of the terms. 
Sex Positivity (via Effing Foundation)
"Our definition of 'sex-positivity' affirms the idea that consent-based, harm-reductive, health-informed sexuality is a fundamental human right. Sex-positivity can be about activity, but it's also about ethics, values, identity, relationships and many other intersectional issues. We support asexual, demisexual, and other people on the asexual spectrum as part of our sex-positivity."
Inclusivity (via Effing Foundation)
"To uphold sexuality as a right for all marginalized people, we support art and education which are inclusive of a wide range of potentially intersecting identities, including people of color, people of all physical and mental capabilities, people of all (a)sexual orientations, people of all genders and gender expressions, and intersex people, among others. We advocate for the use of language which is inclusiv
e and mindful of marginalization."
Here are some additional resources to get a better understanding of what a broad definition of sex might mean:
Proposals are due by
May 15th, 2019, 11:59 PM EST
By
June 15th, 2019
, approximately 14 designers will be be paid a small honorarium and asked to expand their proposals.
Once notified, playtested 1st drafts or functional prototypes of games are due by
August 15th, 2019
. At this stage, feedback will be provided by
Sep 7th, 2019
, and 6 designers will be asked to submit a 2nd draft for publication, and be paid approximately 50% of the final stipend.
Final drafts are due by
Oct 15th, 2019
, after which the remainder of the stipend will be paid.
We anticipate the book to be published in 2020. 
All game designers included in the book will receive a share of the royalties.
We're looking forward to reading your proposals!